Manuscript Submission
Manuscript Preparation
Adherence of manuscripts to the conventions described in the Publication Manual of the American Psychological Association (5th ed., 2001; American Psychological Association, P. O. Box 2710, Hyattsville, MD 20784 USA) is advised.

• all components should be double-spaced
• order: title page, abstract, text, references, appendices, footnotes, tables, and figure captions.
• between 10 and 40 pages in typed length
• In a cover letter, include the contact author's complete mailing address, e-mail address, and phone and fax numbers.
• On the title page, include the title, the running head, key words, your address, telephone number and e-mail address.
• include an abstract of about 100-150 words in the form used in the psychological Abstracts.
Manuscript Submission
Prepare e-mail the manuscript as a Microsoft Word document to the Editor (journal.of.creativity12@gmail.com).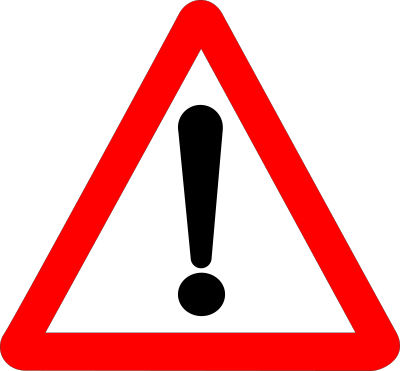 • Please do not assume receipt until you receive a response from the editors or the managing editor. • Manuscript is accepted for review with the understanding that the manuscript is the original that has not been published and that it is not under consideration for publication elsewhere.